This month valentines has approached early for me and swag world has surprised me early
this month for valentines with the valentines edition and a free bonus gift too.I was just
literally drooling over this surprise and couldn't stop myself but posting lots of pics and
posts.Swag World has been showing me their abundant love since a couple of months but this month they made me more excited and special.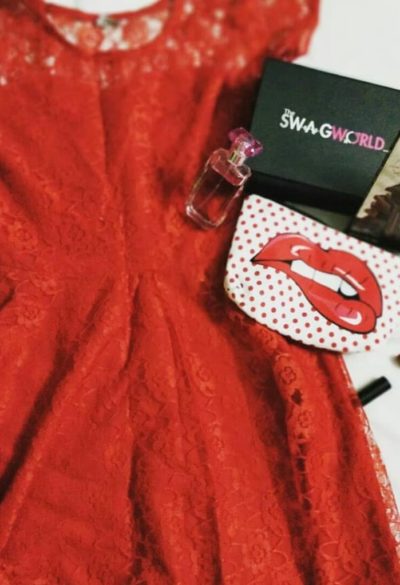 I cant thank enough for their abundant love and precious products they have been sending. This month they were very kind enough to send me the "Princess Box" which consists of three jewellery pieces,with a bonus gift 'a cute little lip printed pouch' which is just heart stealing.

As usual the packing was way classy and decent,I really love their packaging.


Every jewellery is carefully packed in individual pouches or boxes.

Adding in some fun confetti and stuff to make the packaging look grand and lit.

Along with the jewellery there was a hand written note which always signifies the respect and love and the way they treat me. 

Other few labels about the website etc and a cute happy valentines day which just made me fall in loveeee.

This valentines be it a day
date or dinner date.

These jewellery are a must flaunt and goes almost for any parties or
occasions.

So this valentines lets add some bling to your outfit and occasion.

Lets head over to the jewellery description in detail.

Stone studded earrings:-These are style statement stone studded earrings which bring out the perfect bling to your outfit.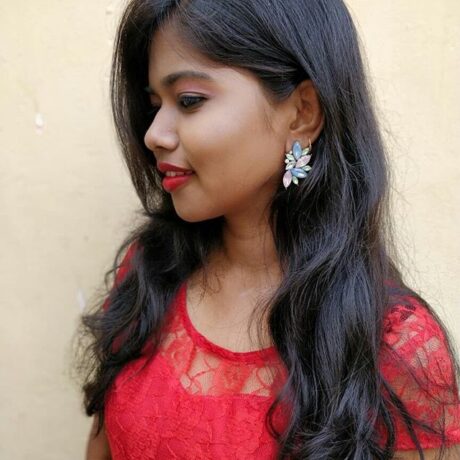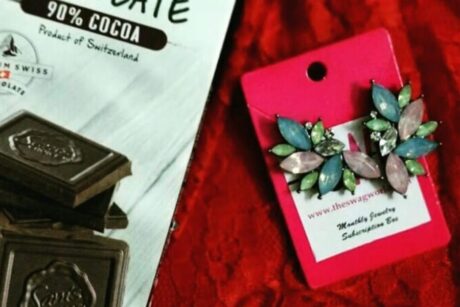 These earrings could just change your total makeover and bring a beautiful vibe to your face.

Dream Catcher Finger Ring:- Throw out all your negative vibes with this dream catcher finger ring.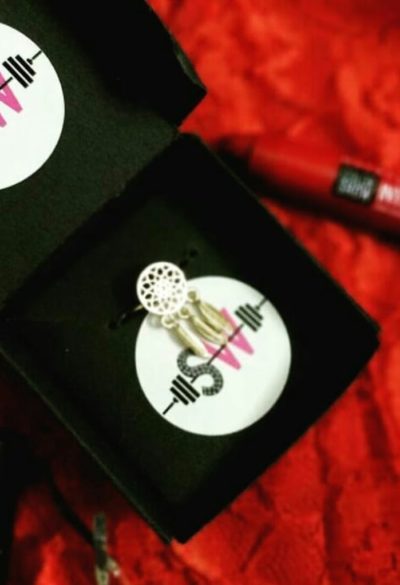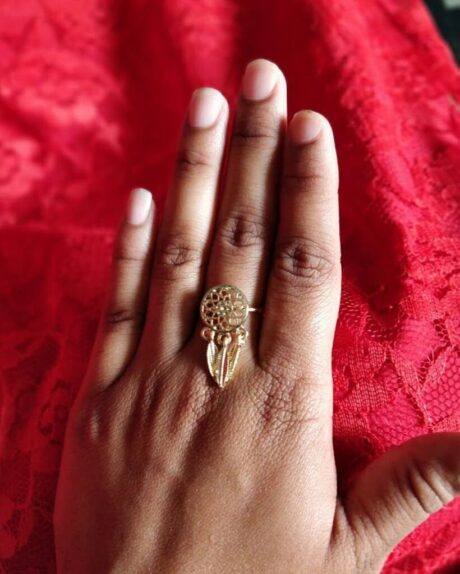 This is a perfect statement jewellery when in doubt.You can simply flaunt it with any
outfit from classy to chic this is just perfect.

Long Neck Chain:-This one chain makes a great difference in your boring outfit.Be it a plain
tee or a plain dress this just defines your outfit.And i happened to style it in many ways.You
can attach a tassel to it,wear as a choker chain,or even add a classy pendant and the list
goes on.
Lip printed pouch:-I was just drooling over this pouch literally as said earlier,this was really a
big surprise this month and hope to get more in future.It was quite spacious and travel friendly too,its washable and colour doesn't fade away.

So this was my verdict on this months swag box i was really excited and thrilled for their
surprise bonus gift and hoping to see more of curated jewellery ahead.Until next time.


SO VISIT THE WEBSITE NOW:-