Get A Box Of The Latest Handpicked Jewelry Delivered To Your Door Every Month!!
Subscription boxes are the perfect surprise for yourself and your friends. Jewelry subscription Box is a great way to get the latest jewelry delivered to your door step.These boxes contain surprise jewels and keep you update with the latest trends. The Swag World helps you to end your search for ultimate fashion jewelry with its 6 varieties of monthly subscription box  curated according to your style .Choose the box of your choice and keep getting the trendy jewelry right to your home .They also have a variety of accessories display on their website .You can choose jewelry of your choice and curate your own swag box or you can buy single piece of jewelry. They sent me their Style My Swag Box .
The 6 Swag Boxes are:
Mini Swag Box
Princess Swag Box
Princess Swag Box with Bonus
Classic Swag Box
Style My Swag Box
Curate Your Own Swag Box
Check Their Website Here: The Swag World.
I received four trendy jewelry pieces in a beautiful black colored box with magnetic closing.The packaging is sturdy  which keeps your accessories safe.Each jewelry comes in a different pouch to keep your jewelry pieces away from each other so that they don't scratch another piece or become tangled. The quality is very good and each piece of jewelry has a unique design.Scroll down to see what i received in my box.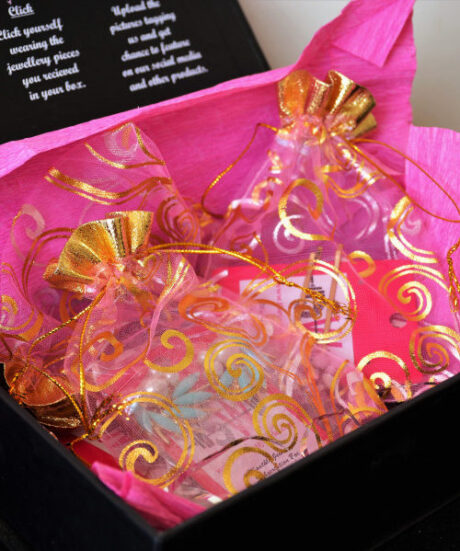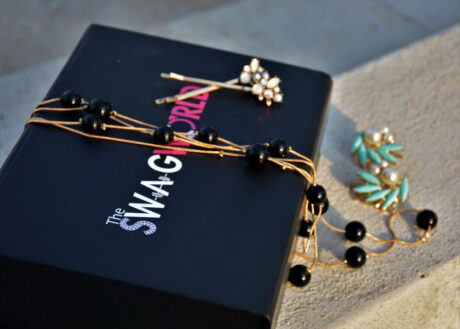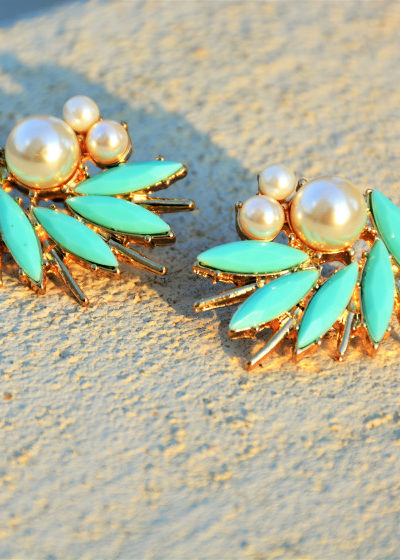 Shop Here: The Swag World.
If you are jewelry junkie than this is a perfect box for.The box is affordable and  perfect  for gifting. Do you like jewelry subscription box? Which one is your favorite?
Be Beautiful
Blog Credit: Tothegorgeousyou