Since ancient times, a ring has been considered the most sacred and valuable piece of jewelry a person can wear. It gives an indication of an individual's status and personality and also makes the hand look elegant, emphasizing its beauty. But it can also fail to enhance your hand's appearance — choosing the right ring is no simple matter. That's why we at The Swag World have come up with this handy guide to help you choose the correct ring.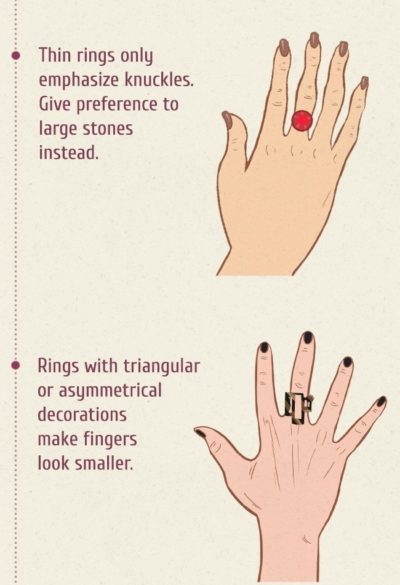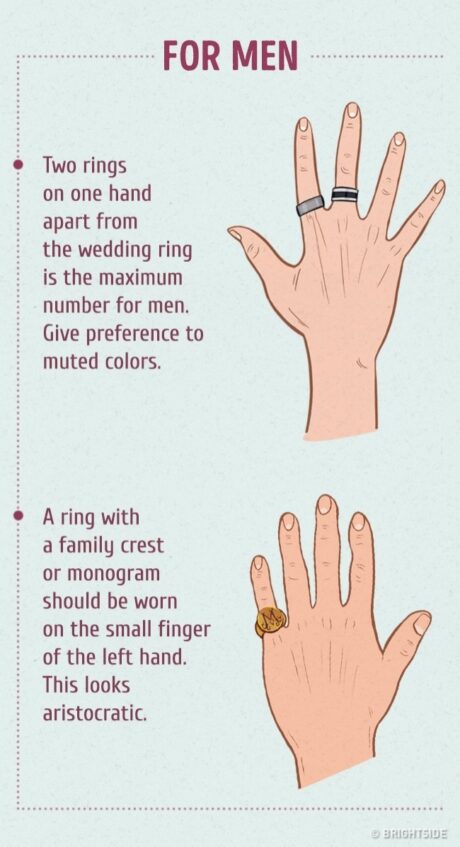 In spite of all these rules and guidelines, one can wear whatever they want and whatever they can carry the best because confidence is the key to Keep Your Swag High !!
To get your favourite ring from The Swag World click here.
Check out some jewellery styling tips here.
XOXO
Team-TSW
pictures credit: BrightSide