The Swag World is having different options in choosing the right jewelry at the best price. and the new concept of swag combos is just amazing.
Here we have listed some combos from earrings wherein you can get a
A set of 2 earrings.
A set of 3 earrings. And
A set of 4 earrings.
Combo……that one word which makes us happy when we are buying something…
The swag world presents some best combos in their earrings range at the best and affordable prices.
If you are that one person who is a die-hard fan of collecting some good collection of earrings then this is a place for you.
The combos include
Ethnic earrings
Trendy earrings
And coming to the price they are priced from Rs.1200+ to above Rs.1500/-
Choose the swag combo according to your choice.
The swag world has different combos mixed with both trendy and ethnic jewelry.
Here are some….have a look!!!!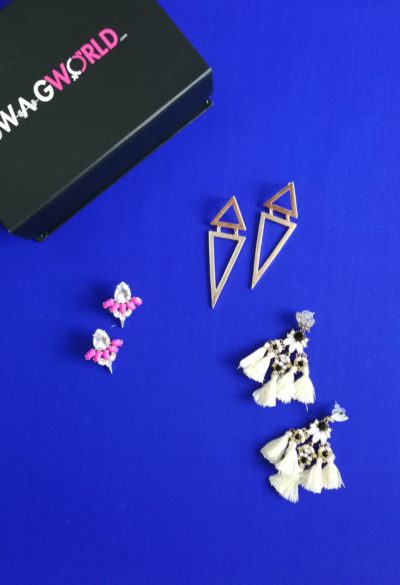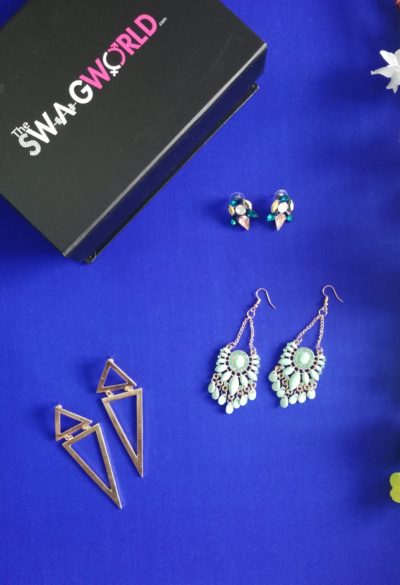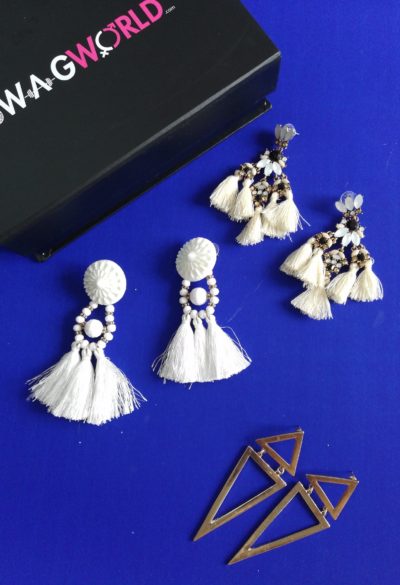 These are a few combos that are attractive and go with any ethnic outfit or fusion outfit.
You can check some more at theswagworld.com.